Invest Once. Engineer Once.
Be Web, Cloud and Devices Ready Anytime.
NubeVision Technology Solutions & Services is borne out of the belief Cloud Computing is the future of IT delivery and a paradigm shift that is in concert with business drivers, lending itself the business potential for Enterprises of all sizes and industries to harness the cloud to deliver agile and effective business IT solutions.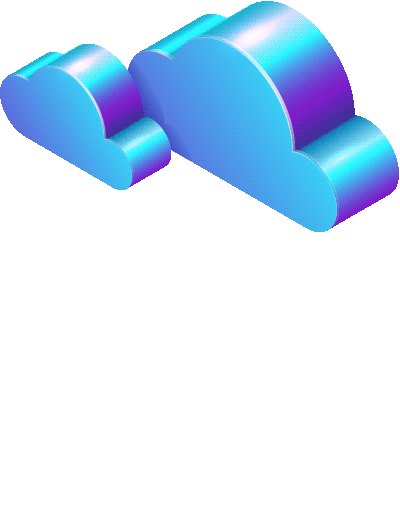 The NubeVision Competitive Advantage
How we differentiate ourselves is about understanding the challenges and pain points of our customers and putting solutions in place to address them. Here are some of the challenges and pain points that our solution addresses to create our competitive advantage. This is what differentiates us — ​"We acknowledge and understand the challenges but we focus on the solution."
Let us give you more info on how start your journey toward Cloud Technology.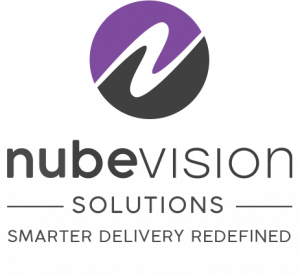 Level 10-1, One Global Place
5th Avenue & 25th Street, Bonifacio Global City
Taguig 1632 Philippines