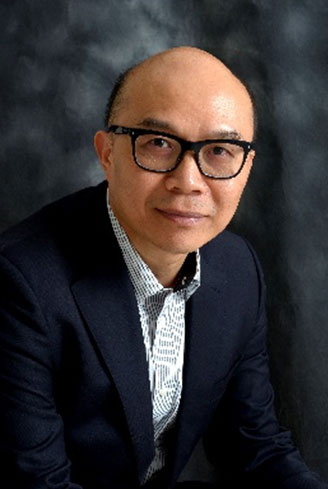 Victor Lee is the Co-Founder, President and CEO of NubeVision Technology Solutions and Services. Victor has more than 30 years of Information Technology sales, engineering and executive management experiences.
Prior to NubeVision, Victor worked for Affiliated Computer Services (ACS), a Xerox Company as the CIO for Asia Pacific Development Centers. In his role, he established and actively managed the Philippines Global Delivery Center involved in the application development and operational support of large and complex US State Government healthcare and child support programs through offshoring.
Before ACS, Victor worked for GE Information Services and Global Exchange Services in a multitude of roles from Professional Services to Customer Services to Sales Management and Business Management roles. This included senior management roles being Vice-President for Asia Pacific Professional Services, President & CEO of GXS Philippines, President & CEO of GXS Korea and Managing Director of North Asia operations. During these periods, he has turnaround business operations to profitability in South Korea to establishing from ground up, a more than 500 employees offshore Global Product & Services Delivery center in the Philippines, serving global customers around the clock. The Philippines operation being the largest office location worldwide for GXS and being one of the first company to introduce Java development to the Philippines in the late 1990s. During this time, he received a GE Six Sigma Green Belt certification.
He holds a Bachelor of Industrial Engineering from the University of Melbourne, Ausralia. Born in Malaysia, an Australian citizen and now permanent residence of Hong Kong.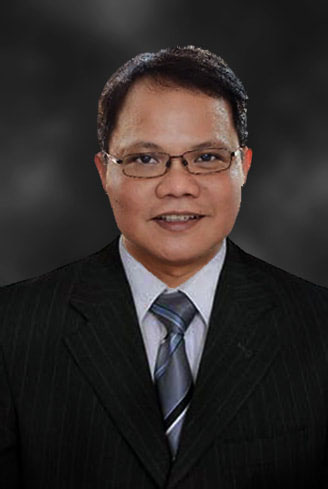 Tony Villadarez is a Co-Founder and Chief Technology Officer (CTO) of NubeVision Technology Solutions and Services. Tony has been in IT for 25 years holding several key positions in both technical and management level.
He has extensive knowledge and experience in software development life cycle (SDLC) particularly in Rational Unified Process (RUP), and Agile/Scrum. He is also a full stack developer with expertise on numerous development tools and frameworks.
Prior to NubeVision, Tony worked for Cognizant Technology Services (CTS) as, Solutions Director, handling all software development projects for one of their big clients in healthcare. In this role, Tony has led the operational activities of several development groups, including software engineers, testers, business analysts, DBA, and deployment engineers. Before CTS, Tony worked for the Manila Global Delivery Center of Xerox Business Services where he led several large US Government Healthcare projects offshored to Manila.
He also worked in GE Information Services, and Global Exchange Services where he led the Design, Architecture and Technology group in the Manila Global Delivery Services Center. In this role, he introduced a common Extranet Solutions Framework, which aimed to facilitate development of B2B web-based applications. He also authored the Extensible Core Application Platform as a major component for applications to support trading community management.
He holds a BS Computer Science degree from Ateneo de Manila University.
Let us give you more info on how start your journey toward Cloud Technology.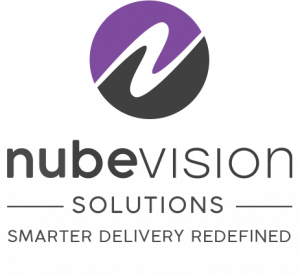 Level 10-1, One Global Place
5th Avenue & 25th Street, Bonifacio Global City
Taguig 1632 Philippines