Turbo Charged Your Delivery
​We believe that these 5 components together will "turbo" charged the whole services delivery for an IT solution that will benefit the customers. Our "turbo" charged is about doing it FASTER, BETTER and SMARTER.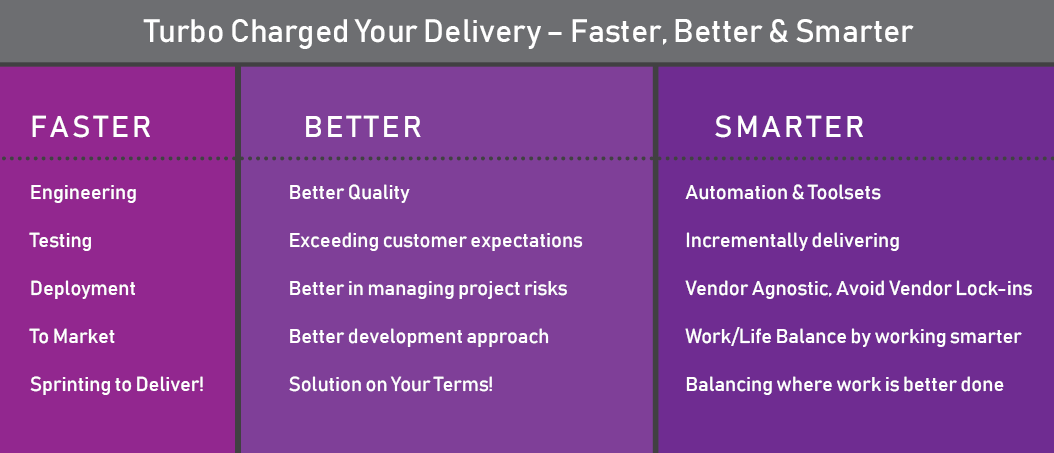 Our FASTER is about a Continuous Delivery that speeds up the whole software development. 
Our BETTER is all about a Customer investing ONCE, NubeVision Engineer it ONCE, and the solution will be on-premise web, cloud and mobile devices ready anytime. The solution will be on YOUR OWN TERMS with better quality.
Our SMARTER is about making AUTOMATION and VENDOR AGNOSTICITY a working habit of our team and strategy. Letting automation help our customer's solution to be delivered faster with less effort but with better quality.
In the end, reducing investment costs for our customers. For our employees, hopefully, a better work/life balance.
Lower Investment Cost through ECLAT Dimensions
NubeVision addresses the cost and price optimization so that we remain competitive and provide a lower investment cost for our Customers.
There are 5 dimensions to getting a cost or price effective solutions for our Customers.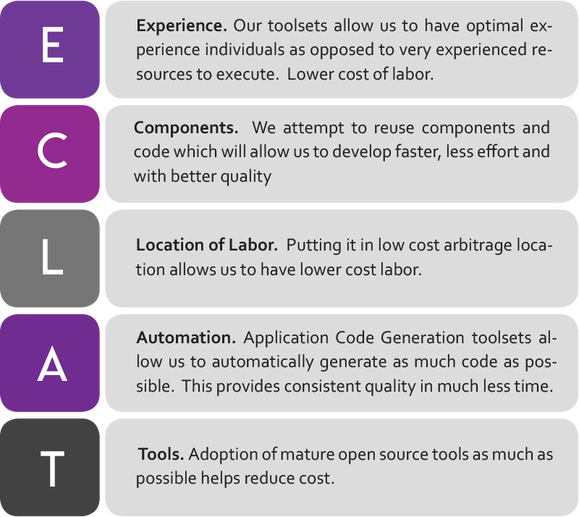 ​With these 5 dimensions, we are in a position to deliver solutions faster, with less effort, better quality, less cost and as a result, cost less to our Customers.
Where We Can Help – Project Opportunities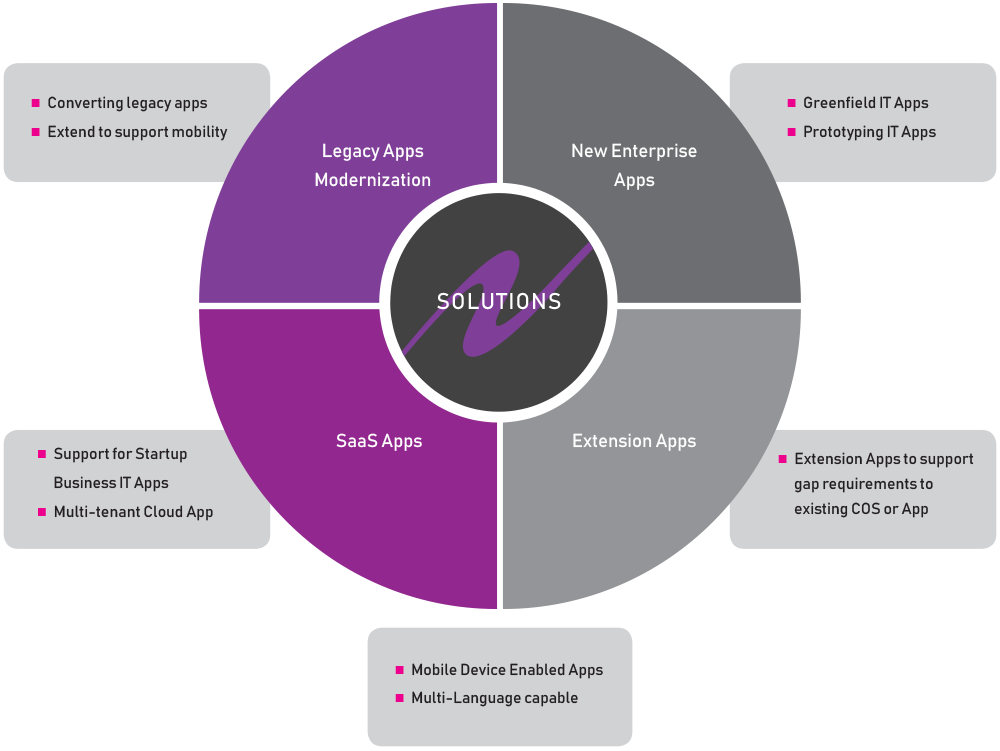 Let us give you more info on how start your journey toward Cloud Technology.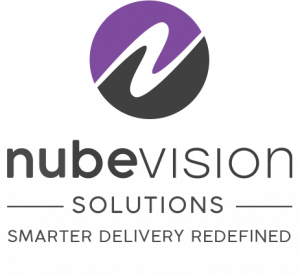 Level 10-1, One Global Place
5th Avenue & 25th Street, Bonifacio Global City
Taguig 1632 Philippines