Software Delivery Challenges & Impact Today
It is always a challenge to deal with Software Development projects. We believe many companies face such challenges.
Some of these challenges includes: 
Some statistics and quoted potential impact of these challenges are as follows:
Invest Once, Engineer Once and Be On-Premise Web, Cloud and Devices Ready Anytime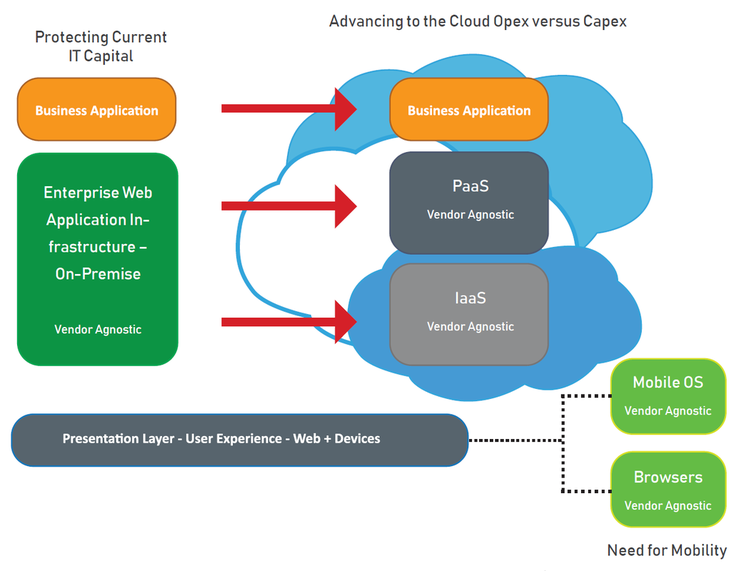 Focus on Building Business Applications 
Be "Vendor-Agnostic" in all other areas. Support for various vendor solutions, reducing vendor lock-ins scenarios.
Single integrated approach for developing it to run on on-premise web, cloud and mobile devices.
Provide services and support to create and also to migrate or modernize business applications to be web, cloud and mobile devices ready at the same time with ONE SINGLE application solution.
As a result, the benefits to Enterprises are lower risk, lower cost, better integration and a flexibility to dictate when to move to the cloud on your own terms.
Protect your current capital investment by confidently knowing that when the organization is ready to move the business application to the cloud, none to minimal re-engineering effort, time and additional investment is needed to have it operate in the cloud. Application is cloud ready.
Provide these development and support services with less effort, faster delivery and better quality, resulting in much lower investment costs for our customers. We can "turbo-charged" the delivery FASTER, BETTER and SMARTER.
Let us give you more info on how start your journey toward Cloud Technology.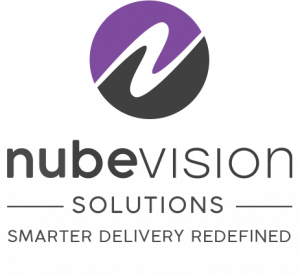 Level 10-1, One Global Place
5th Avenue & 25th Street, Bonifacio Global City
Taguig 1632 Philippines