How we differentiate ourselves is about understanding the challenges and pain points of our customers and putting solutions in place to address them. Here are some of the challenges and pain points that our solution addresses to create our competitive advantage. This is what differentiates us —  "We acknowledge and understand the challenges but we focus on the solution."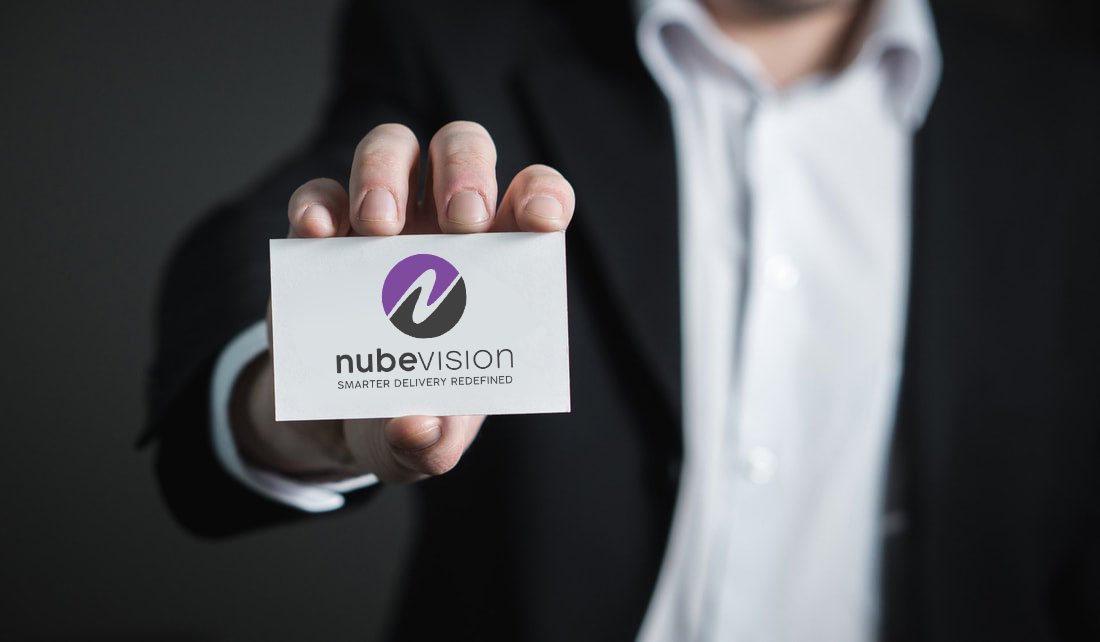 Our Customers' challenges and pain points:
We established NUBEVISION to address such problems with an
INNOVATIVE SOLUTION APPROACH to the delivery of IT projects.
Getting our customers' existing and new business applications to be all encompassing Web, Cloud and Devices ready with our innovative approach. The approach includes the following key attributes: 
Invest Once, Engineer Once and Ready for the Web/Cloud Anytime.
It reduces costs, risks and development time.
We reduced development time and improve quality through our own automation toolsets as a complement and supplement to our experienced talent pool.
Protect your existing invested and capitalized IT infrastructure but ever ready for the cloud.
High "vendor agnosticity", providing flexibility and choices of infrastructure and platform vendors. Truly a solution on your terms.
Support for open standards and open source tools.
Improves time to market/production and software quality through better and integrated software testing automation and continuous source code generation.
We charged for our professional services to help you build and migrate business applications. We do not charge for software licensing of our ecosystem and the tools we use. Yet, we are flexible to work with software components that you have licensed separately and wanted to use.
Minimizes Customer's risks by converting existing business applications to be both web and cloud ready while existing production applications are running. Reduces pressure and risks simultaneously. In addition, we can help Enterprises accelerate the modernization of legacy applications to the cloud using our automation toolset.
A talent pool that is not just experienced but cost effective. Our first Global Delivery Center is in the Philippines with its low labor arbitrage, experienced talent pool and high English language literacy. All vital attributes for being Global in ambition.
We can help customers especially small and medium enterprises reduce costs and increased accessibility to applications that are otherwise cost and resources prohibitive through offering applications on a pay as you go model but without sacrificing business functionalities.
Let us give you more info on how start your journey toward Cloud Technology.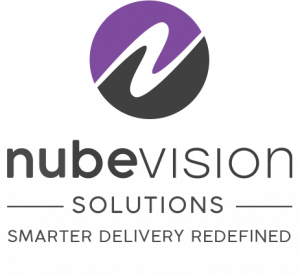 Level 10-1, One Global Place
5th Avenue & 25th Street, Bonifacio Global City
Taguig 1632 Philippines